Grab your Passport and come join me for the Ultimate escape. My Retreats are designed to give you the time to reconnect with yourself and do the one thing so many of us struggle to do which is put yourself first! I host Retreats all over the world with the aim of enabling you to discover more of the world, the people in it and the experiences that can really shape you.
I've been a PT for almost 8 years but one thing I've learnt during this time is that a one hour session together is really just a small step into making a change, Retreats are incredible for transformations because I get to really see you, understand what you do and don't need help you and educate you across nutrition, workouts, mental health, hormones, stresses and more.
Find out more in the FAQ section.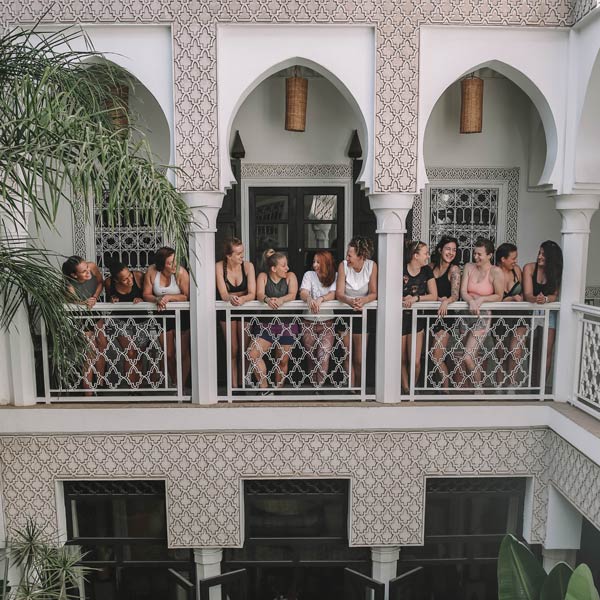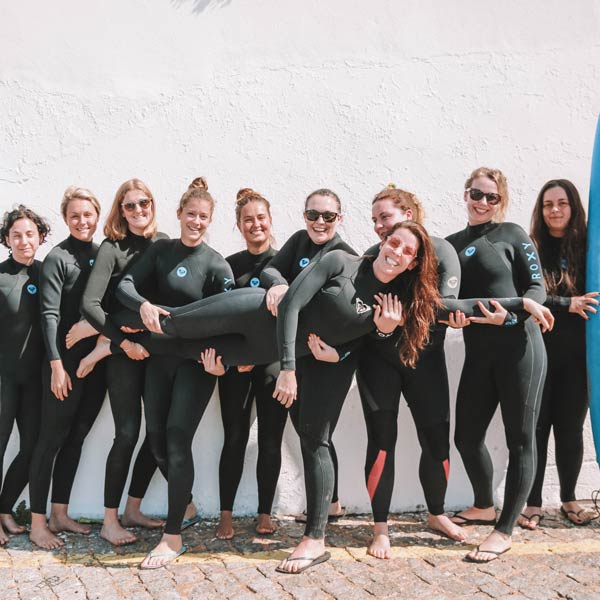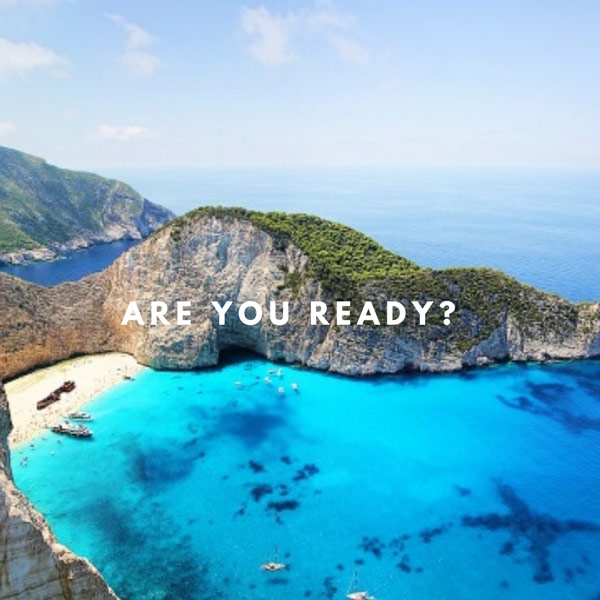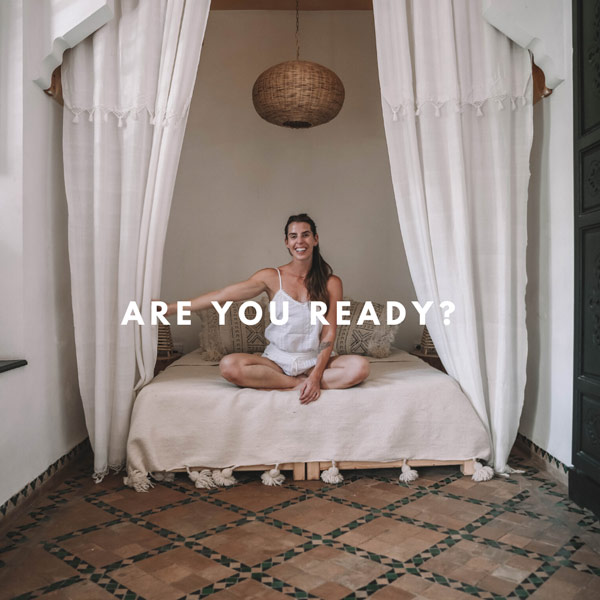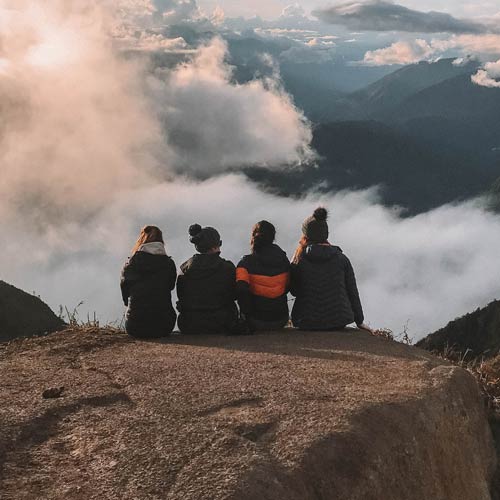 Carly organised such an amazing trip for the group – we all had our struggles with the altitude, tiredness and personal goals but we didn't feel pressured to keep up with the group and at every point Carly and the exodus team made sure we were able to catchup. Such an amazing group of girls all with there own stories and struggles that we openly talked about and helped each other along with. No one was left out even at the hardest point and we were all able to have a good laugh and reflection period at the end of each day.
Doing the Inca trail with Carly was an unforgettable experience that I can't even describe. The trek was so well organised with extra day in Aguascalientes and Cusco. Our guide Wilburt was so lovely, helpful and full of patience and fun. To top this up, this trek wouldn't have been such a highlight if it wasn't for Carly and her bags of enthusiasm, laughter and care for everyone. All of us made such a genuine human connection whilst we trekked which made this so special. I cried all the way home overwhelmed with the emotions. Thank you Carly and the team, you made a dream come true!
I had such a blast on your retreat and am so happy to have done it! I thought you really took care of all of us and were very thoughtful in catering to what everyone wanted. I was really grateful of being able to go out and explore while others wanted to sunbathe or relax.
One of the most incredible trips I have been on! Carly, Exodus and the 9 other fabulous gals made this experience of a lifetime! The Inca Trail has always been on my bucket list, so as soon as I saw this - I knew I had to book - and it exeeded my expectations by miles! This has beaten any other group trip I have been on, and Carly - what a wonderful, caring, fun and super positive person who was truly there for all of us. I highly recommend any future challenges/retreats with Carly! But leave a space for me ;)
I loved the idea of going onto a journey like this alone and having the possibility of getting to know new people. Sharing sweaty workouts, fun and silly evenings at the pool and a beautiful insight into the real moroccan life really brought this group of lovely ladies closer together and left us friends.
I absolutely loved the whole trip and am so thankful to have gone. Everyone in our group was so great, hilariously funny and with such amazing passions and stories of their own. I just hope that I'll be able to see everyone again soon! Thank you thank you for organizing such wonderful experiences for us all!
Do I need to be a certain fitness level?
Each Retreat is unique but they're all based around getting you to fall in love with yourself and realising your potential. Everything is adapted no matter your fitness levels, experience, ability, disability or age and the meals provided are glorious, there's no skipping calories or restricting, we EAT and fall in love with new recipes.
Which Retreat is best for me?
I host two types of Retreats, both are suitable for everyone but are very different In style. My 'Retreats' are focused around you, I am your coach, mentor and friend, we live together as a big family in a villa and I take care of all of your needs but my primary focus in to make you fall in love with yourself, move your body and have fun. My 'Challenge Retreats' are based around us being a team, we conquer something together such as climbing MT Kilimanjaro, the Inca Trail, I am very much on the journey with you and spend time before the Challenge giving you all the tips and tools to feel your best to complete the challenge.
Can I come on my own?
90% of people who attend my retreats attend solo and in most cases its their first ever solo trip. I also have friends and mothers and daughters, sisters. Don't let the idea of coming alone put you off It genuinely makes for a better experience as you're putting yourself out there and can really discover yourself, not to mention make lifelong friends.
How does it work?
Found the Retreat for you, Amazing! Just click the link and you'll receive an email with more information and the opportunity to ask any questions you need answered. Once the full group is confirmed I'll be in touch via WhatsApp and invite you to a group WhatsApp for that group so that you can all get to know each other, get excited and plan a meeting point for those of you travelling from similar destinations / airports.
Retreats are one of my favourite aspects of my career and I honestly love nothing more than escaping with you and watching as you all realise your potential, I've watched so many of my guests transform their lives on Retreats and I can't wait to see you do the same!
I have a question!
If you have any questions you are welcome to email contact@carlyrowena.com.